Mauritius, Best Nature Destination at Travellers' Choice Best Destinations Awards 2023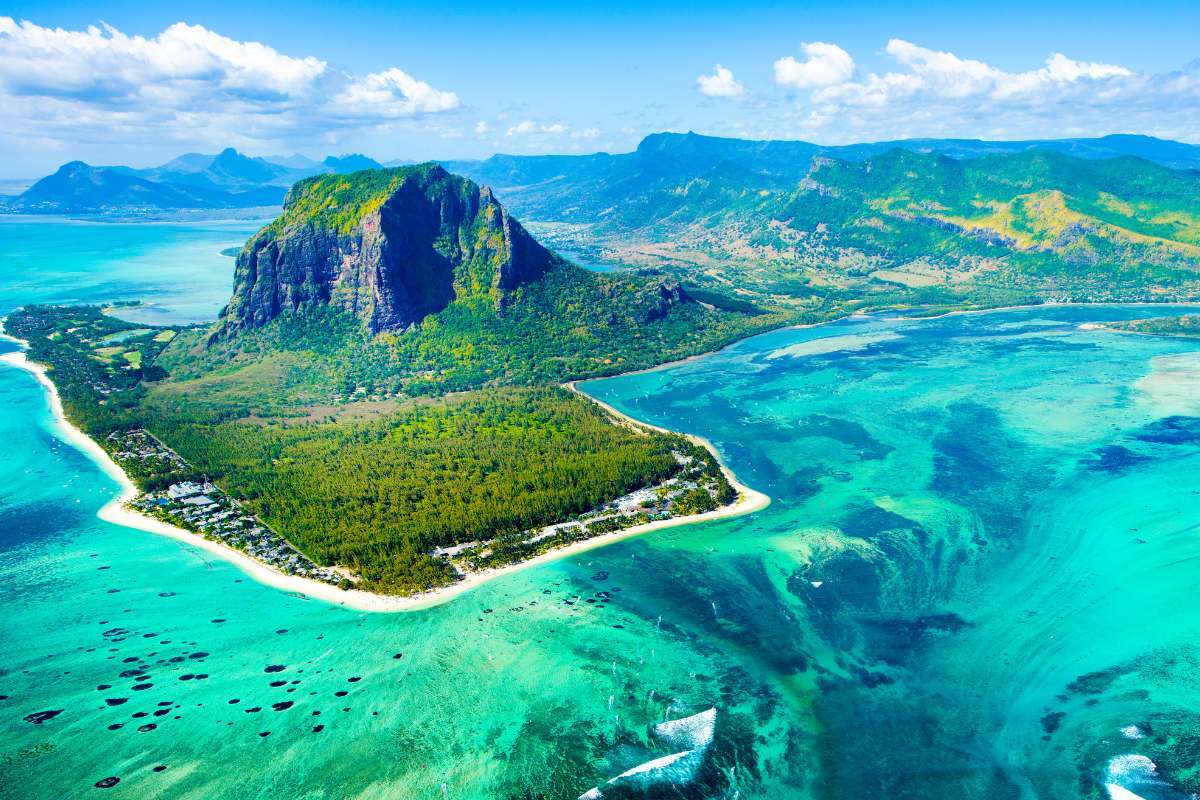 Travellers' Choice Best Destinations Awards for 2023 were announced earlier this week by TripAdvisor. The awards are based on feedback from the global travel community and highlight the top-rated spots in six categories: Popular, Trending, Food, Nature, Culture, and Ski.
The remote tropical island of Mauritius has been considered to be the best destination for a relaxing vacation in the midst of nature. The tropical island of Mauritius lies in the Indian Ocean, over 700 miles east of Madagascar. It is home to waterfalls, wildlife areas, and national parks, making it a nature lover's perfect getaway.
Mauritius boasts picture-perfect beaches complete with white sand and pristine turquoise waters. The island has world-renowned marine parks with incredible diving and snorkeling opportunities. One of the best things to do in Mauritius is to sail on a catamaran cruise to Ile Aux Cerfs.
But Mauritius is much more than picturesque beaches. In addition to Pamplemousses Botanical Garden, some of the other top spots to visit for nature lovers is Chamarel, a quaint village where the earth has a palette of seven colors on it. The island is also home to protected forests, parks, and caves, as well as waterfalls, caves, and wildlife reserves that are well worth exploring.
As a result of the pandemic, it has become more popular to travel to locations with pristine nature that is abundant with fresh air. In this new category, Mauritius is the best Nature Destination of 2022.
Taxi Service Mauritius offers executive travel that is both fast and reliable. Our team will be at your service to help you book your airport transfer in Mauritius to and from your hotel and even your customized tours.